Ron's story
Ron's family recently moved into a new Tweed Heads rental home after being forced to leave their old home because of the landlord's long-standing failure to carry out needed repairs. Their new home stated 'pets on application', and so within 7 days of moving into the property, Ron asked his real estate agent for permission to bring their family dog. The agent said that wouldn't be a problem, and they could amend the lease. One week later, Ron received a call from his agent telling him the landlord wanted to amend his lease from 12 months to 3 months, shortly before Christmas.
Ron was hesitant and suggested the landlord or agent simply conduct 3-monthly inspections instead – and did not sign a new 3-month lease. Ron's elderly mother was struggling to take care of her cat, and so Ron took in the extra animal to help her out. The agent found out, and again requested Ron sign a new 3-month lease, which he declined. Ron was then told he was in breach of his lease and would need to move out by the 17th of April.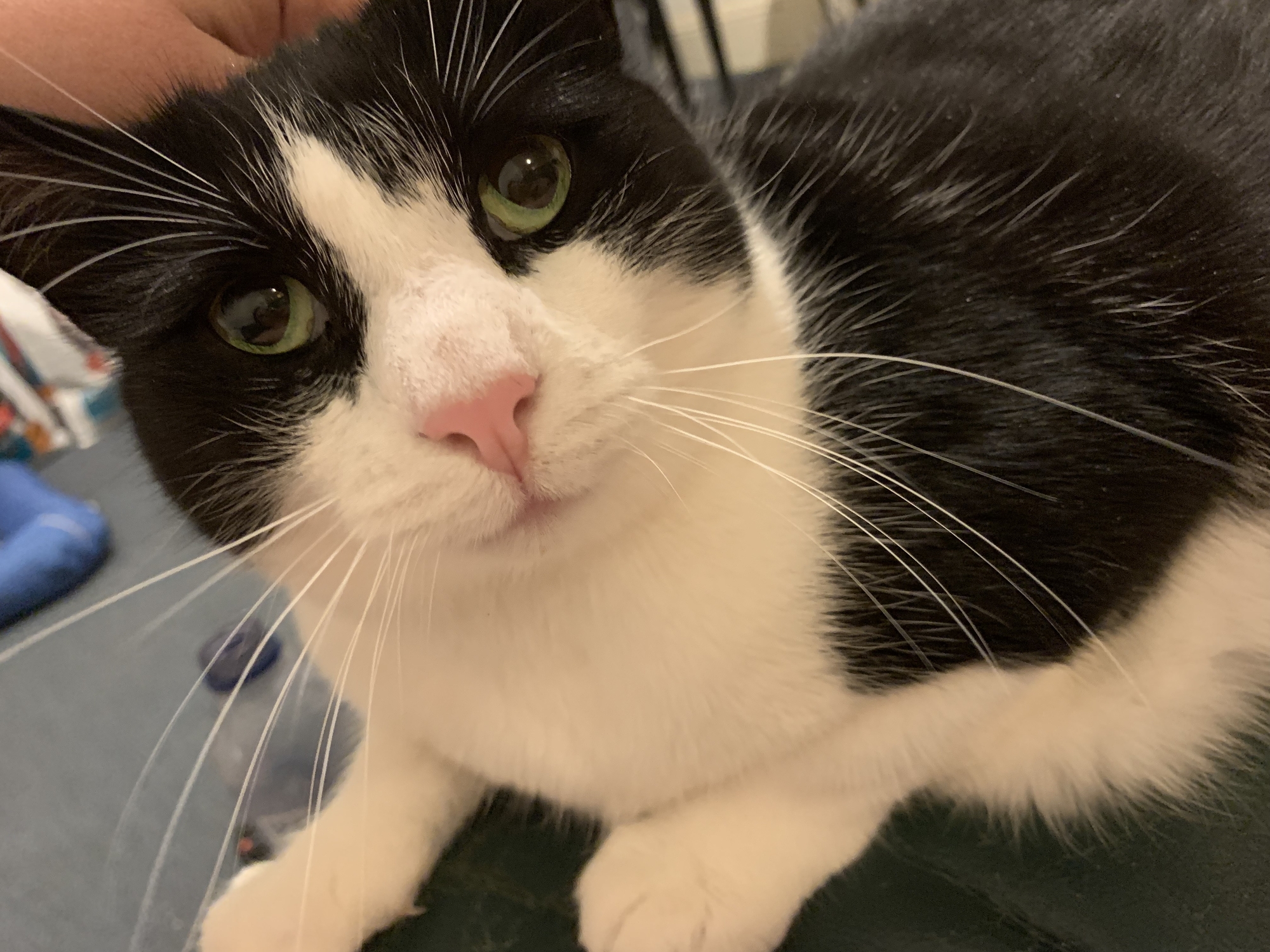 Neither pet is destructive or disruptive, but if something happens they have a $3,500 bond, and I'd fix it. In over 20 years of renting I have NEVER had the problems encountered in the last 2 and a half years. You rent, you clean up, leave then get your bond back to use on the next place.

Action needs to be taken at every level to ensure real estate agents are not making greedy decisions on our basic human right to have a home to live in, a roof over our heads.
Ron sought advice from his local Tenants' Advice and Advocacy Service, who have said that he is not in breach of his lease. Ron and his family are now waiting to see what will happen next.