Max's story
Max has been a life-long renter since leaving home at 17, in 1992. He spent a few years living in share-houses all across Sydney, before moving in with a partner from around 2000, in the Inner West. He estimates he's lived in around 10-12 different homes since he began renting.
In early 2020, Max's family received a 'no grounds' eviction notice which they strongly suspect was retaliatory. The owner of their rental home lived next door, and would often come over without notice and knock on the back door. He regularly told Max that if there were any issues, not to contact the real estate agent but to speak with him directly. In early 2020, there was a significant gas leak at Max's home, and so he had to call the real estate agent to have someone sent over to fix it, which ended up being an expensive and difficult job. Three weeks later, they received the 'no grounds' eviction notice.
Max's family managed to secure a new rental home, where they live now, but the ever-present threat of another 'no grounds' eviction means they're reluctant to request any of the much-needed repairs to their home.
We put up with things like mould, and possums in the roof, because we don't want to get evicted. We don't want to rock the boat at all: we don't ask for repairs unless we absolutely have to. You hear the same thing from everyone, it's just what you do, you can't ask for too many things. Our back shower is leaking inside the walls, but to fix it the owner would have to redo the plumbing and re-tile it, which would cost a few thousand dollars. We don't want to ask him to do that because if it looks like it'd be too expensive, we might not be able to stay here. 

If we knew we didn't have to worry about being chucked out just for asking, it'd be great to have things in our home working properly. Our landlord isn't a bad guy, he's just your average landlord, but the laws need to change.

We need to end 'no grounds' evictions, and all parts of Government should actively discourage people, through policy, from making money through investing in rental homes. Investors will invest where they can make money, and it's the Government's fault for encouraging these types of investments. 

Politicians need to take renting issues far more seriously. There are a lot of people about to lose their houses, and there's going to be more people needing rental housing but the stock just isn't there. They will need to do something very quickly: discourage people from having multiple properties – especially when they're keeping them empty or using them for AirBnBs. This is already a key political issue but within the next few months the pressure will rise. All sides of politics need to come to the table, because people are only going to keep getting more angry. This is a serious issue, which will sway voters.
Here are some photographs Max has taken of his rental home, alongside captions that capture some of the meaning of Max's rental home to his family.
"Sisters"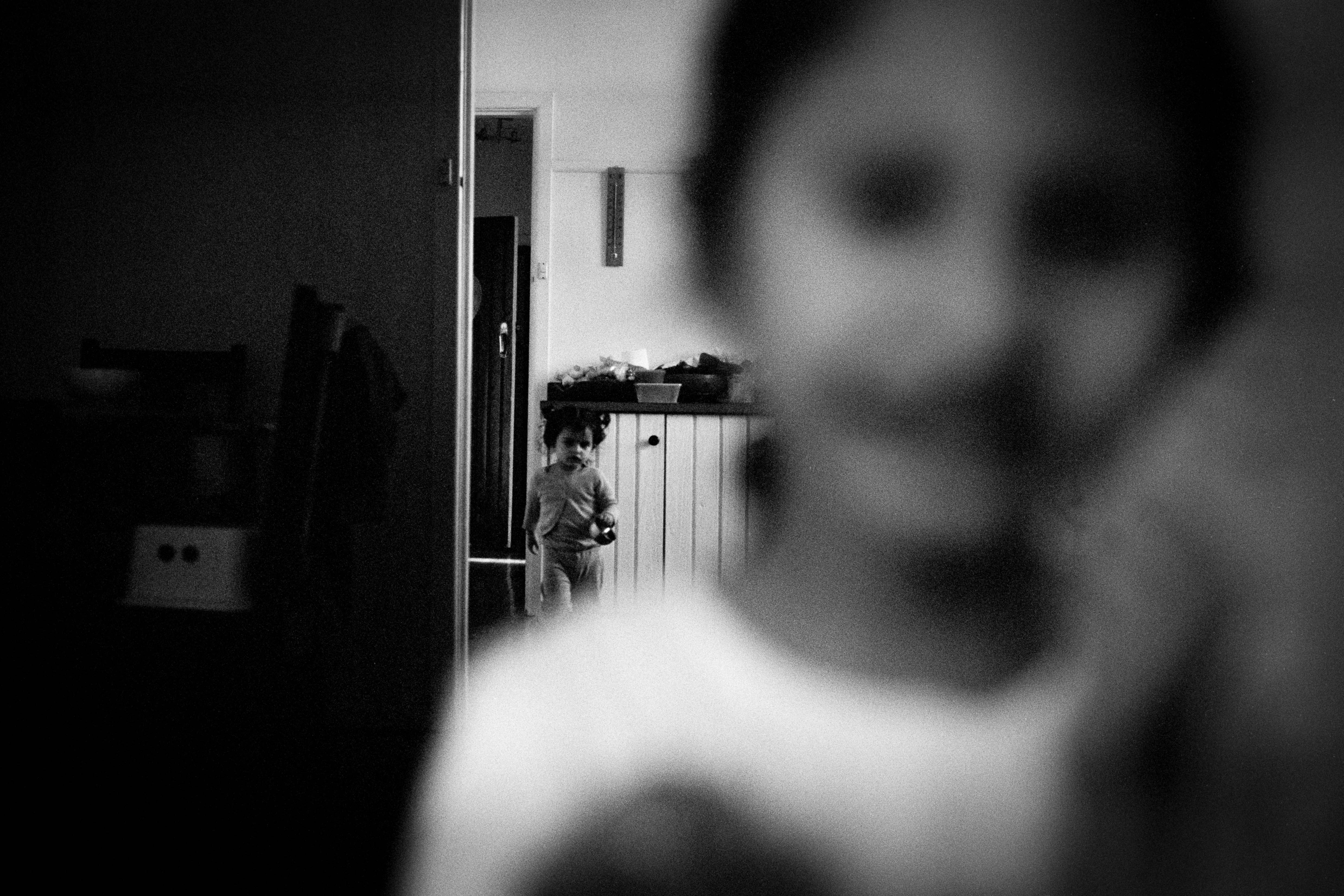 "Bird"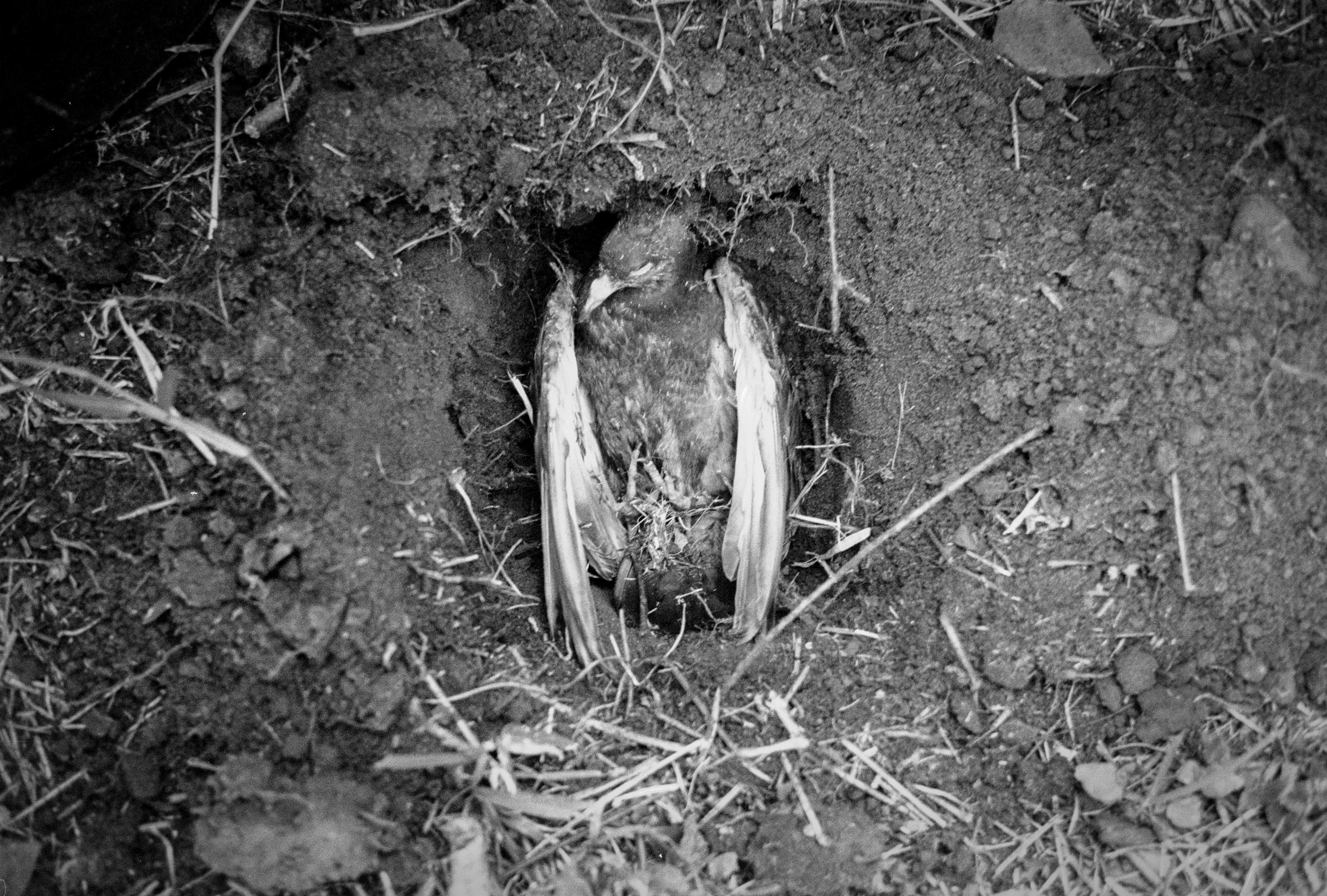 "Kitchen"